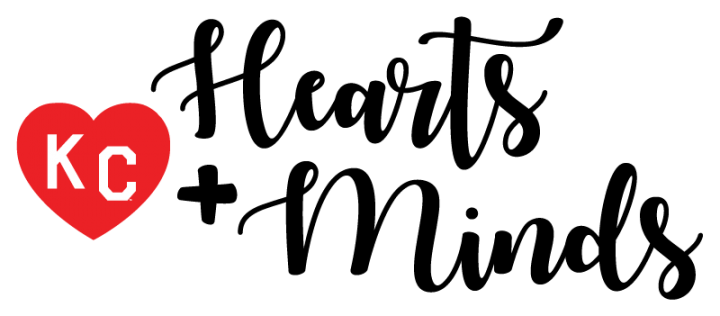 People are the heart and soul of our KC region, bringing innovation, creativity, passion and grit. Experience how KC's heart beats through the stories of people who are proud to call our region home.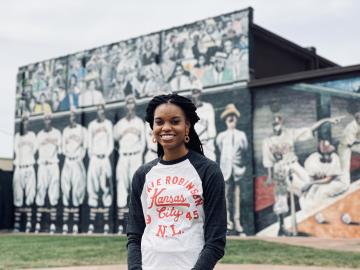 Hearts + Minds Profile Gallery
A native of Trinidad & Tobago, basketball brought Davyeon to Kansas City, where he continues to fulfill his passions as a sports technology entrepreneur.

Known for an innovative approach to music inspired by American and Latin cultures, Latinx rockn 'rollers Making Movies are "breaking down walls in the U.S.," according to Rolling Stone.

Kiona, Community Engagement Manager for the Negro Leagues Baseball Museum, raises awareness of community resources to minority businesses while promoting diversity and inclusion.

The AV Collection is a team of friends who leverage wine as a conduit to give back to KC by being "exclusively inclusive" for everyone across all lines of difference, demographic and ability.

Deanna is the founder of Latino Arts Foundation, created to bring forth the fiercely authentic voice of underrepresented artists through their diverse stories, cultures and beliefs.
Know someone who has a KC story worth sharing?
Welcome to the city of neighborhoods, because home is where the heart is.

Big city opportunity, in the heart of it all. Find your next gig in KC.