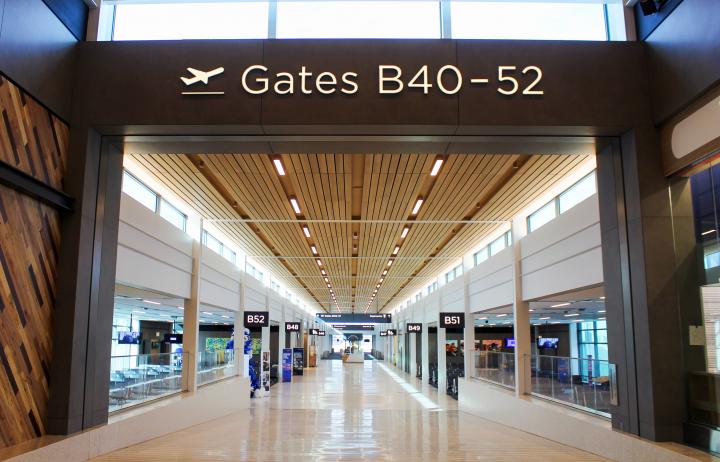 We're rolling out the welcome mat with a brand-new terminal in KC Heartland, showcasing the best of our vibrant arts scene, sports legacy and award-winning food.
Now that you've landed, check out everything we've got going on in KC Heartland for your next visit… or even your next home.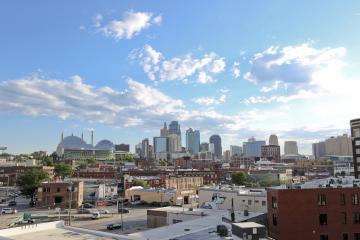 No. 1 best location in the U.S. for remote work
Lonely Planet, January 2021
Top 10 hottest U.S. job market
The Wall Street Journal, April 2022
No. 3 top city to visit in the U.S.
MSN, May 2022
Top 5 for first-time home buyers
Bankrate, June 2022
Home to eight best employers for diversity
Forbes, January 2020
One of the most confident cities
LinkedIn, October 2020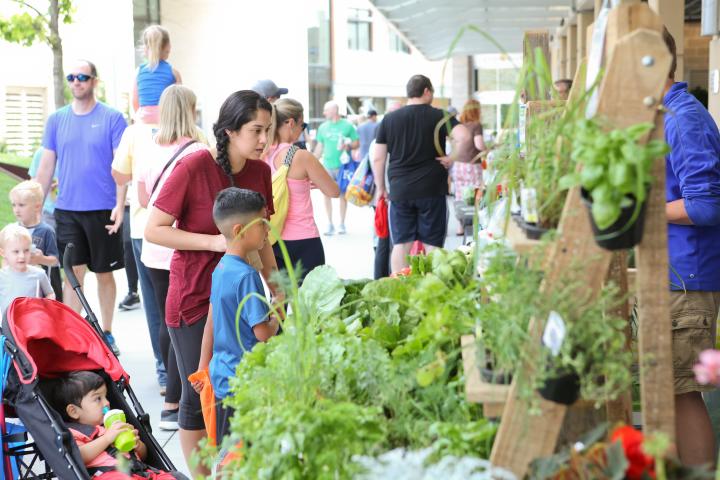 Home is where the heart is.
More than 2 million people live in KC, the Heart of America. Here, the lifestyle choice is yours — urban, rural, suburban. With the affordable cost of living, your options are limitless.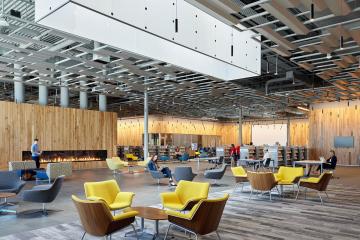 Do what you love. Find your passion in KC.
Whether you're just starting your career or looking for a senior leadership position, you can make an impact in KC.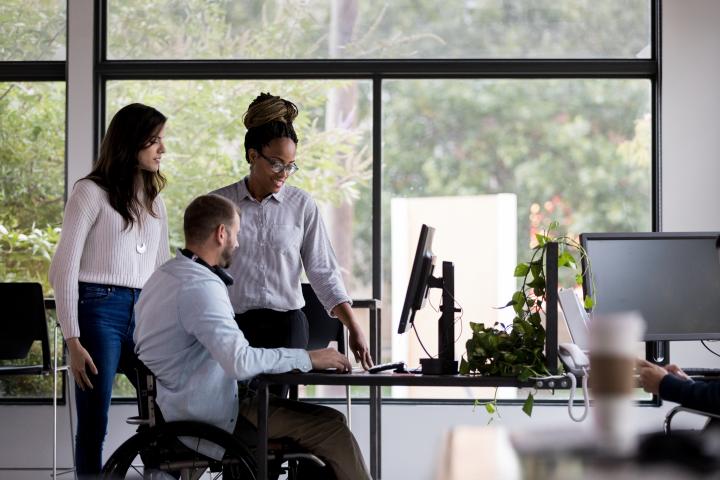 In KC, we have a diverse portfolio of industries and businesses. From notable HQs and fast-growing companies to entrepreneurial standouts and tech startups, KC's business community is waiting to connect with you.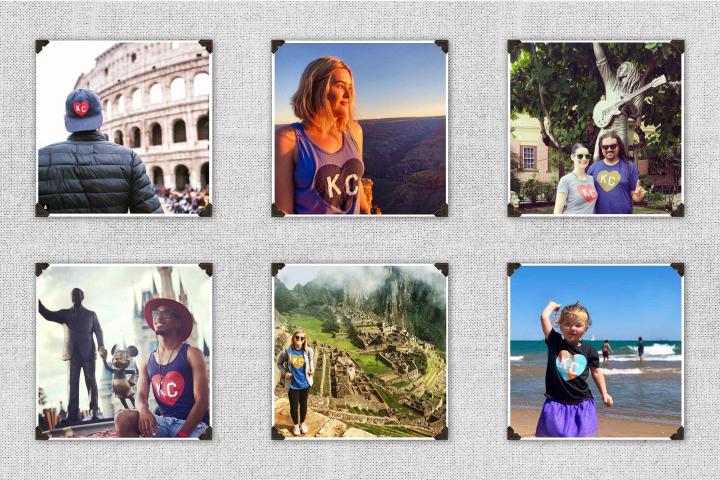 Ready to put your heart into it? You've come to the right place. Join us in amplifying KC to rest of the world.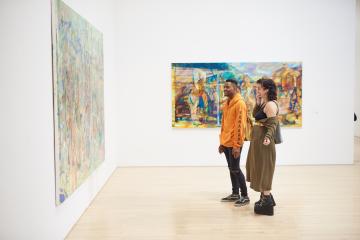 People are the heart and soul of our KC region, bringing innovation, creativity, passion and grit.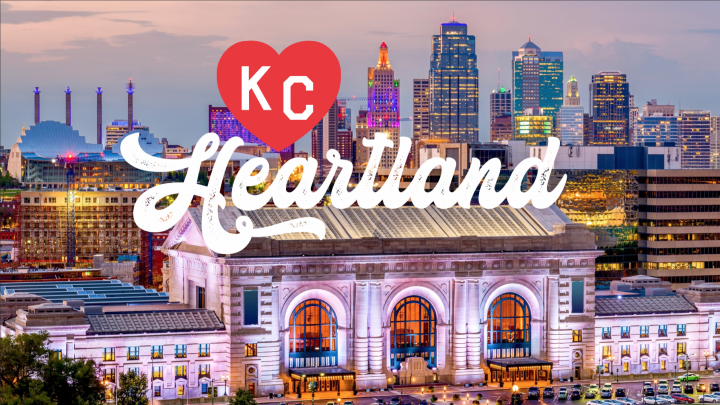 Our KC Heart points to our distinctive central location, and is a symbol of our heritage, culture and unique KC pride.